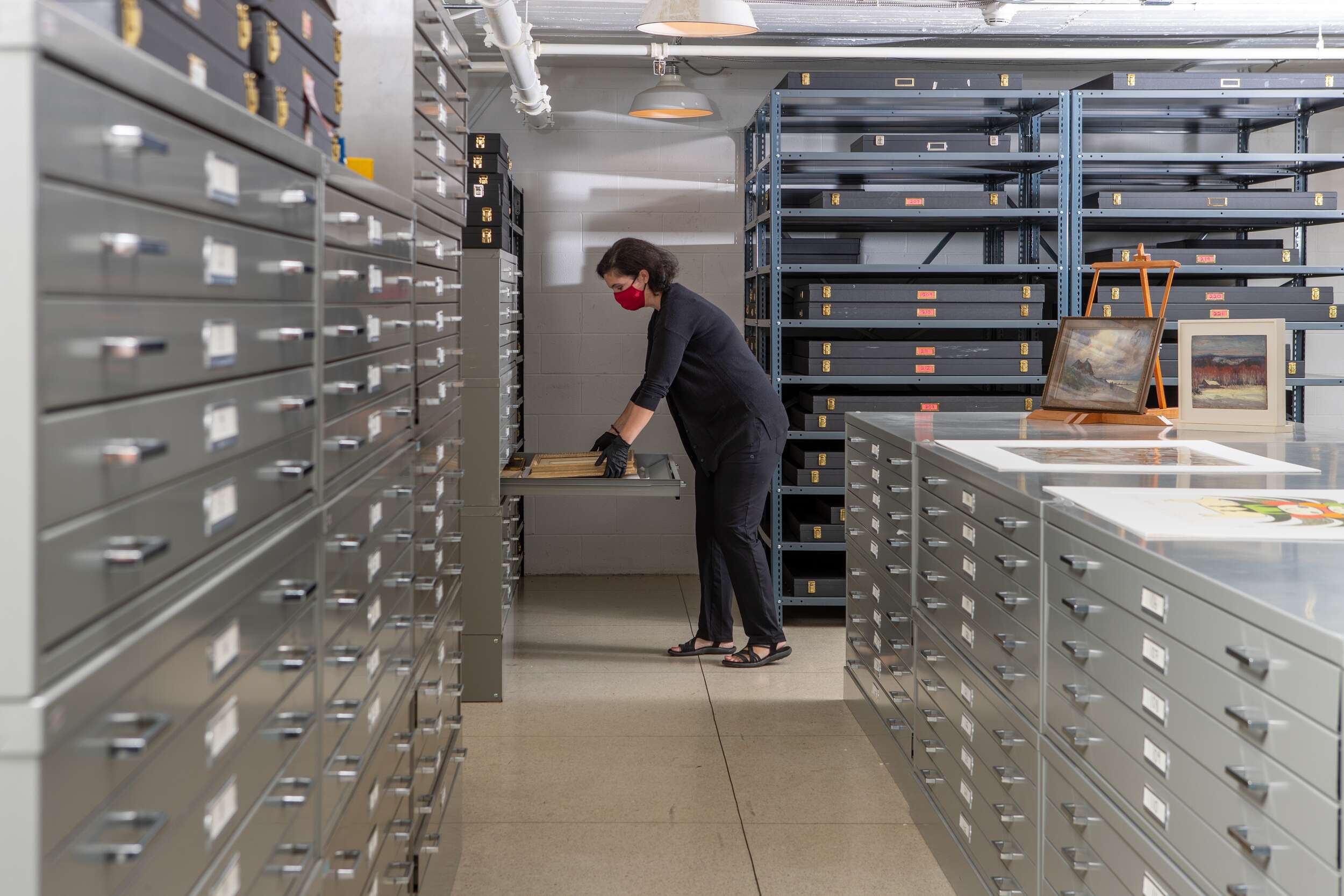 The Archival Collection
There is no archival repository that collects primary or less commonly available secondary material related to the bombing or its aftermath. The archival collection at McMaster University will comprise of interviews, personal anecdotes, memorial books, photographs, published and unpublished creative work, and family albums along with government records.
We hope it will open up spaces for those who have been touched by the Air India tragedy and those who are unfamiliar with it. Perhaps, it can broaden a sense of inheritance and responsibility to care for the impact of the bombing.