Information Box Group
Government Responses
The Air India bombing was a transnational tragedy that drew responses from the governments of Canada, Ireland and India.
''Canadians do not recall June 23, 1985. As a nation, we were not shaken, transformed and moved to change our own institutional practices for a tragedy we considered had little to do with us''

Sherene H. Razack, expert witness testimony at the Air India public inquiry.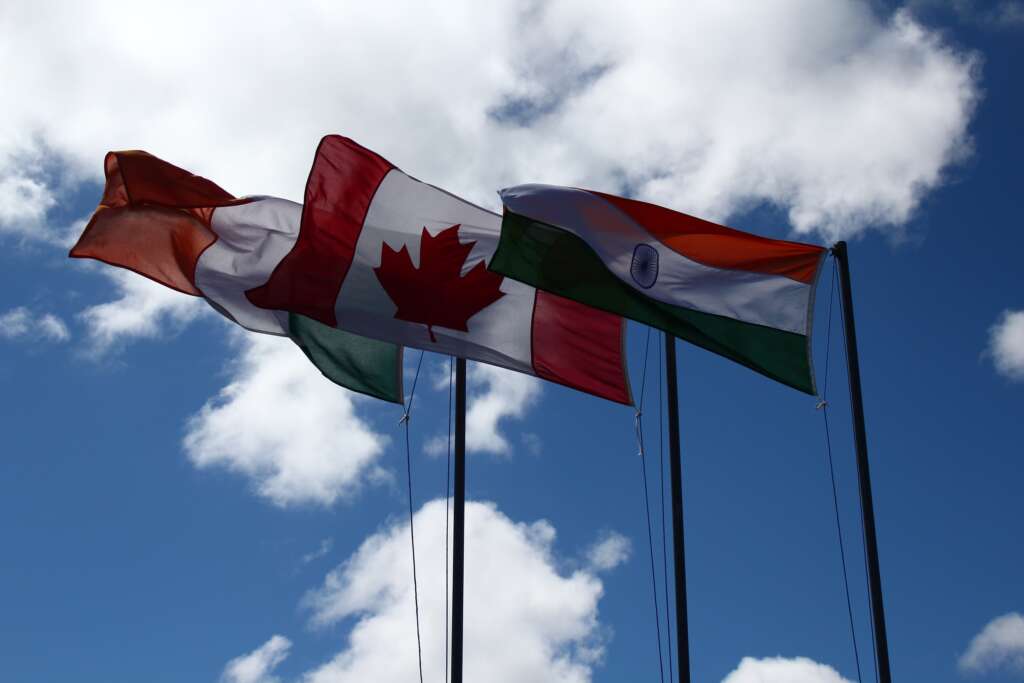 Information Box Group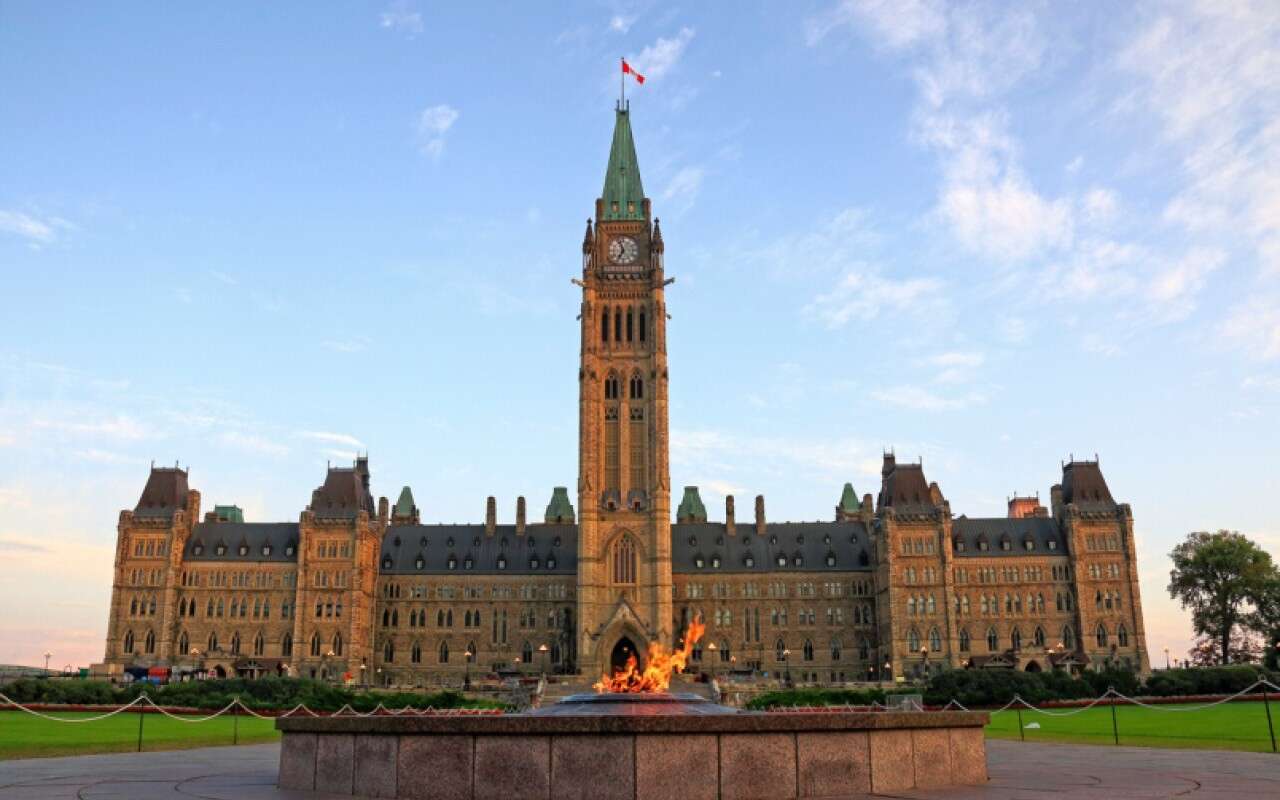 The federal government initially represented the bombing as a "foreign" event involving non-Canadians. Only after shifts in the political climate following the attacks on September 11, 2001, was the Air India bombing viewed as Canadian and, in fact, Canada's worst terrorist attack, one that was conceived and executed in Canada, killing mostly Canadian citizens.
Families of those who perished in the bombing of Air India Flight 182 recall with gratitude the compassion, hospitality and kindness of Irish officials and the people of Cork.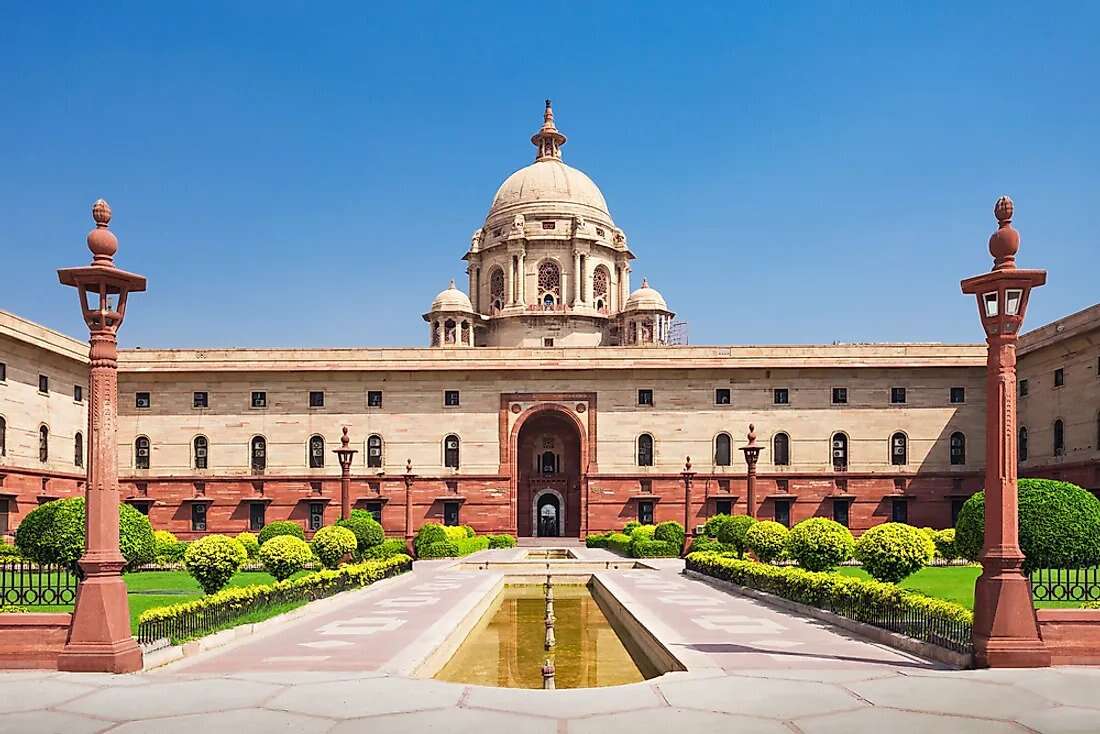 Indian government agencies investigated the plane crash as it was an Air India plane. India blames Canada for not appreciating the seriousness of the threat of Sikh extremism and for its failure in providing airport security that could have prevented the bombing.