Information Box Group
On June 23, 2011, the final of Canada's four Air India memorials was unveiled in Montreal on Monk Island. Construction of the Montreal memorial began on Dec. 5, 2010, corresponding with the release of the government's Action Plan in response to the public inquiry's final report.
Information Box Group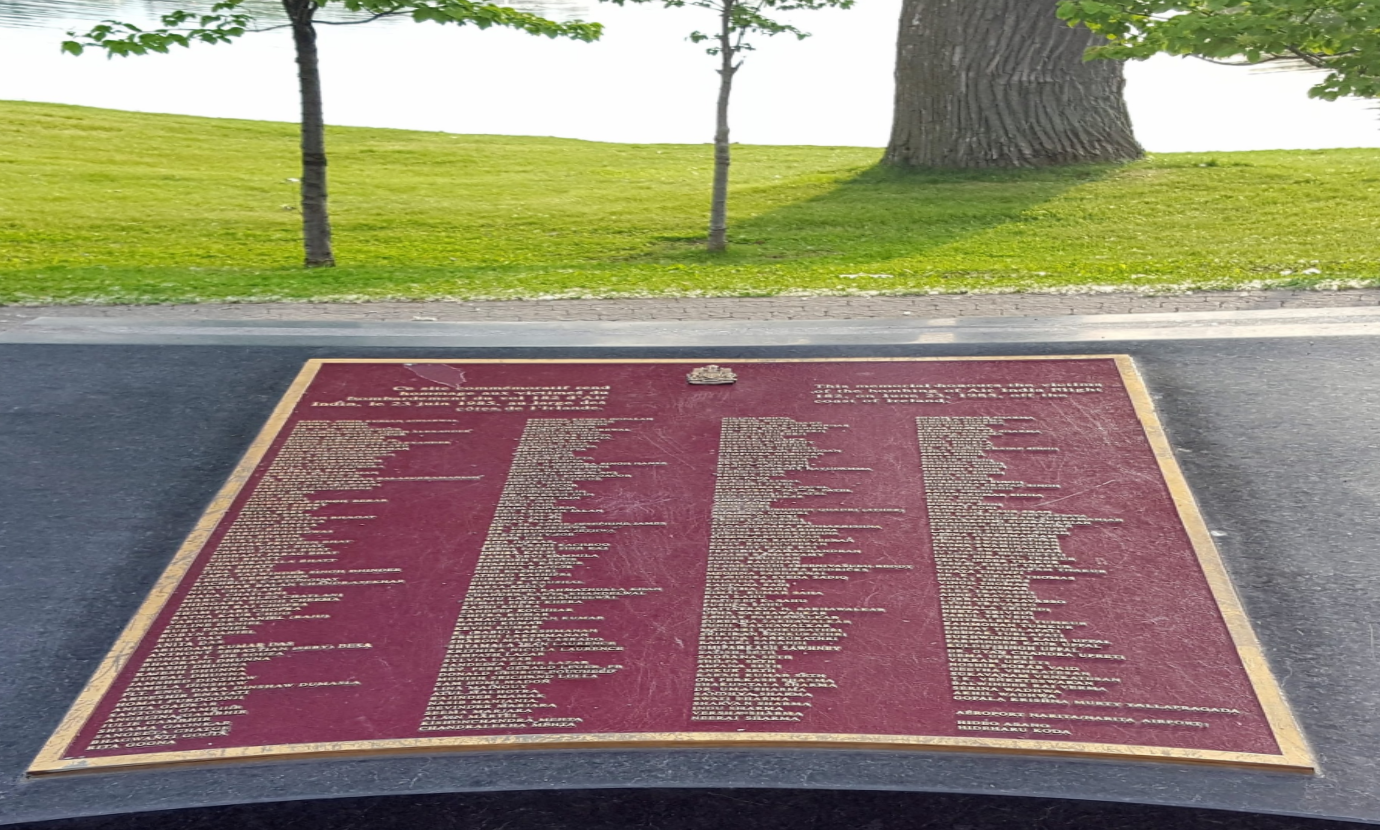 The Montreal memorial is similar in structure to Canada's other three memorials, made of polished granite with the names of the victims and a dedication inscribed. At the unveiling of the Montreal memorial, Prime Minister Stephen Harper also announced the launch of the Kanishka Project ("CBC: PM Unveils 4th Air India memorial in Montreal").