Information Box Group
About Us
We hope to broaden general knowledge of the Air India bombings and invite broader engagement in their ongoing legacy.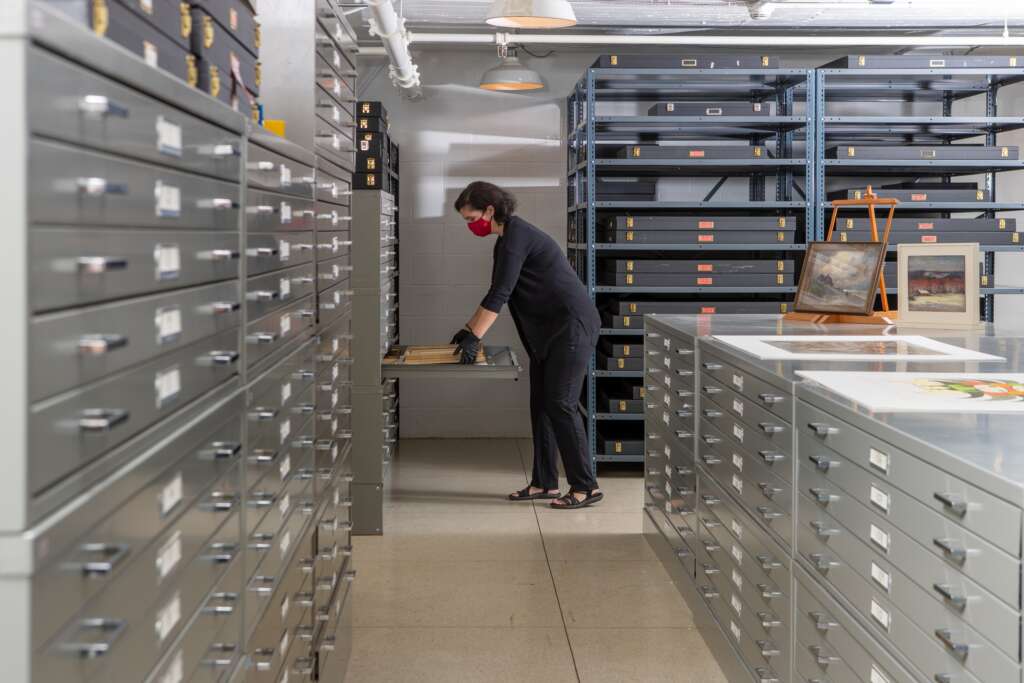 For more than a decade, I have been trying to collaborate with families who lost loved ones on AI Flight 182 to find ways to make the families' voices heard in the Canadian public realm. The lack of available scholarship on the Air India tragedy, the Canadian government's protracted and delayed response, the general public's ignorance of this tragic loss, and my students' interest in learning about the tragedy and their deep empathy for the victim families prompted me to look for ways to facilitate a public conversation about the Air India tragedy and its aftermath.
Through research, teaching and public events, I have been trying to communicate the grief, anger, activism and injustice experienced by the families to the broader public. Many conversations with the Air India Victims Families Association (AIVFA) and individual family members on how to work collaboratively to educate the public about the grief of families and create avenues for memorialization and ongoing research have converged on the desire and need to create an open-access digital Air India archive.
With the support of McMaster University Library's William Ready Division of Archives and Research Collections and the Sherman Centre of Digital Scholarship, my research team is working to create an Air India tragedy archive within McMaster University's Research Collections.
The archive will preserve and honour the memories of those who perished on AI Flight 182 and document the experiences and memories of Air India families and critical witnesses (neighbours, friends, press reporters, and first responders). It will be a momentous legacy to help ensure that the lessons of Air India will not be forgotten.
– Dr. Chandrima Chakraborty
CANADA'S TROUBLING INDIFFERENCE TO THE AIR INDIA BOMBING
PUBLISHED DATE: FEBRUARY 20, 2018
PUBLISHED BY: THE CONVERSATION CANADA
RESEARCH TEAM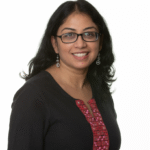 Chandrima Chakraborty
Researcher
Department of English and Cultural Studies & Global Peace and Social Justice Program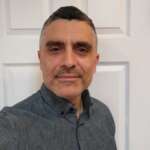 Constantine Gidaris
Researcher
Independent Scholar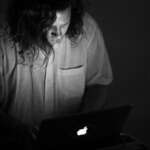 David Ogborn
Technical Consultant
Department of Communication Studies and Media Arts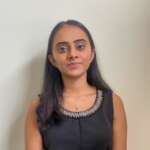 Jil Shah
Full Stack Web Developer
Department of Engineering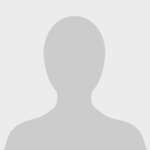 Vanessa Almendariz
Previous UX Designer
Department of Engineering